Ticinese Lamborghini Urus
rental price Lamborghini Urus in Ticinese Milan city - from €2 450 TTC with a deposit of €15,000, 150 km included (24 hours) the price of 1 additional km is €8
Lamborghini Urus rent in Ticinese waiting for you at any places more suitable for you!
How to rent Lamborghini Urus
What is the minimum rental period?
Starting from 1-day rent (12h or 24h as you prefer) we offer rental car service for our clients. You can rent with us any luxury supercar and for how long you would like. If you need Ferrari or Rolls Royce only for a couple of hours we can also find a solution for you, only contact us, and a car for any occasion will be delivered to your place.
Deposit caution? How it works?
Will you deliver the car to any place?
How fast can you deliver the car to me?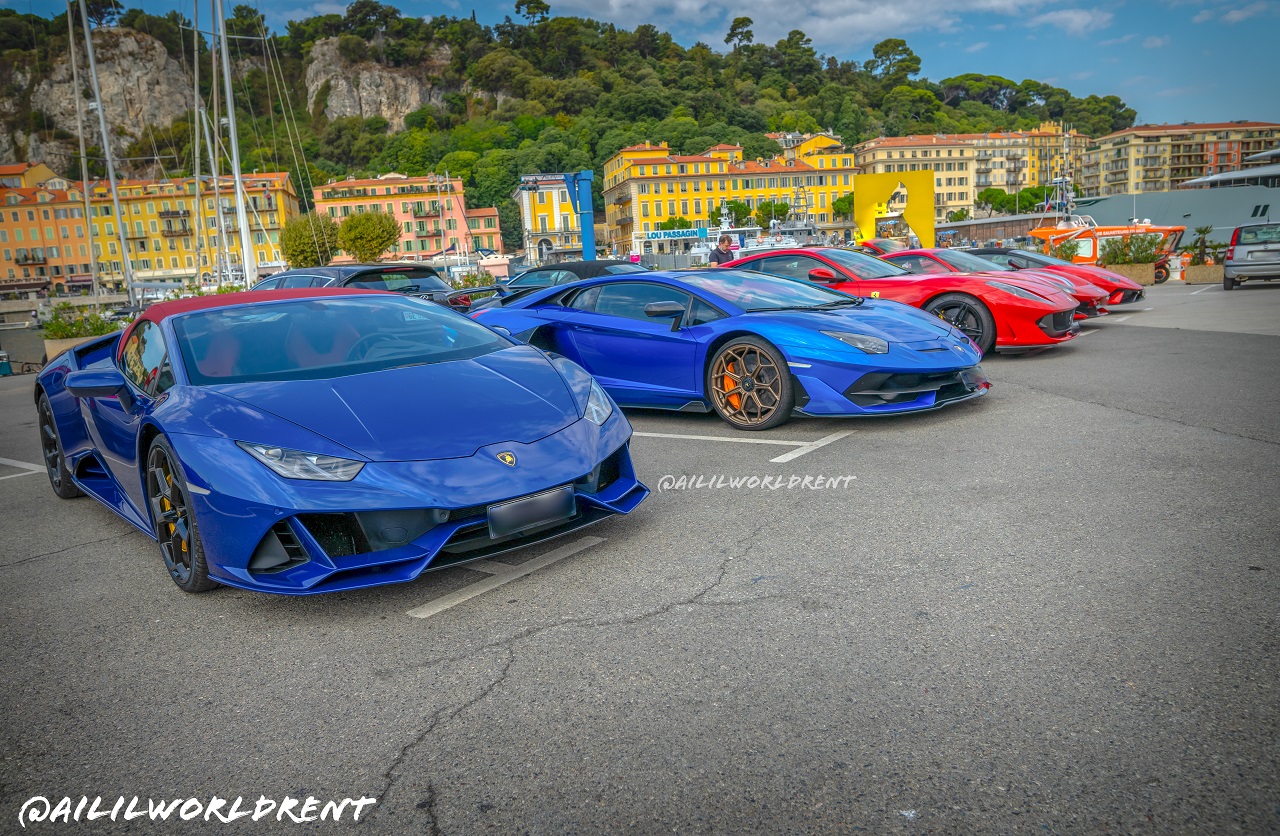 SPECIAL OFFERS IN MONACO
Offers only valid in certain locations